A thoroughbred stud steeped in history, Haras de la Tuilerie has played a significant part of the Normandy equestrian tradition for generations.
Only 50 mins south of Deauville and 2 hours away from Paris, the spacious and rolling stud land is situated on both sides of the river l'Ure and is bordered by the forests of Gouffern, which link the Haras du Pin to Argentan.
The breeding stock benefit from the serene and peaceful atmosphere of the well appointed and diligently maintained green pastures of La Tuilerie to the comfort of the its installations and infrastructures.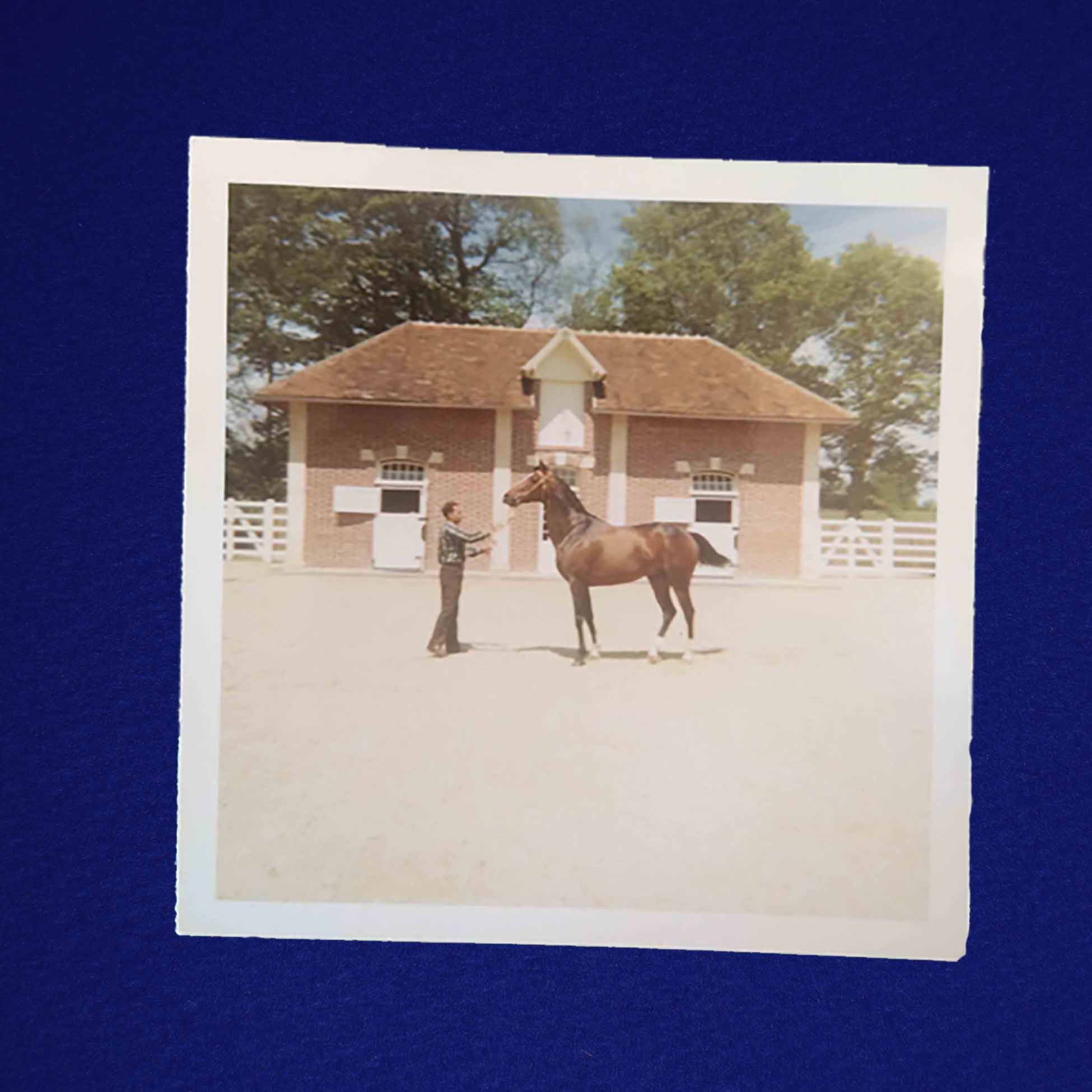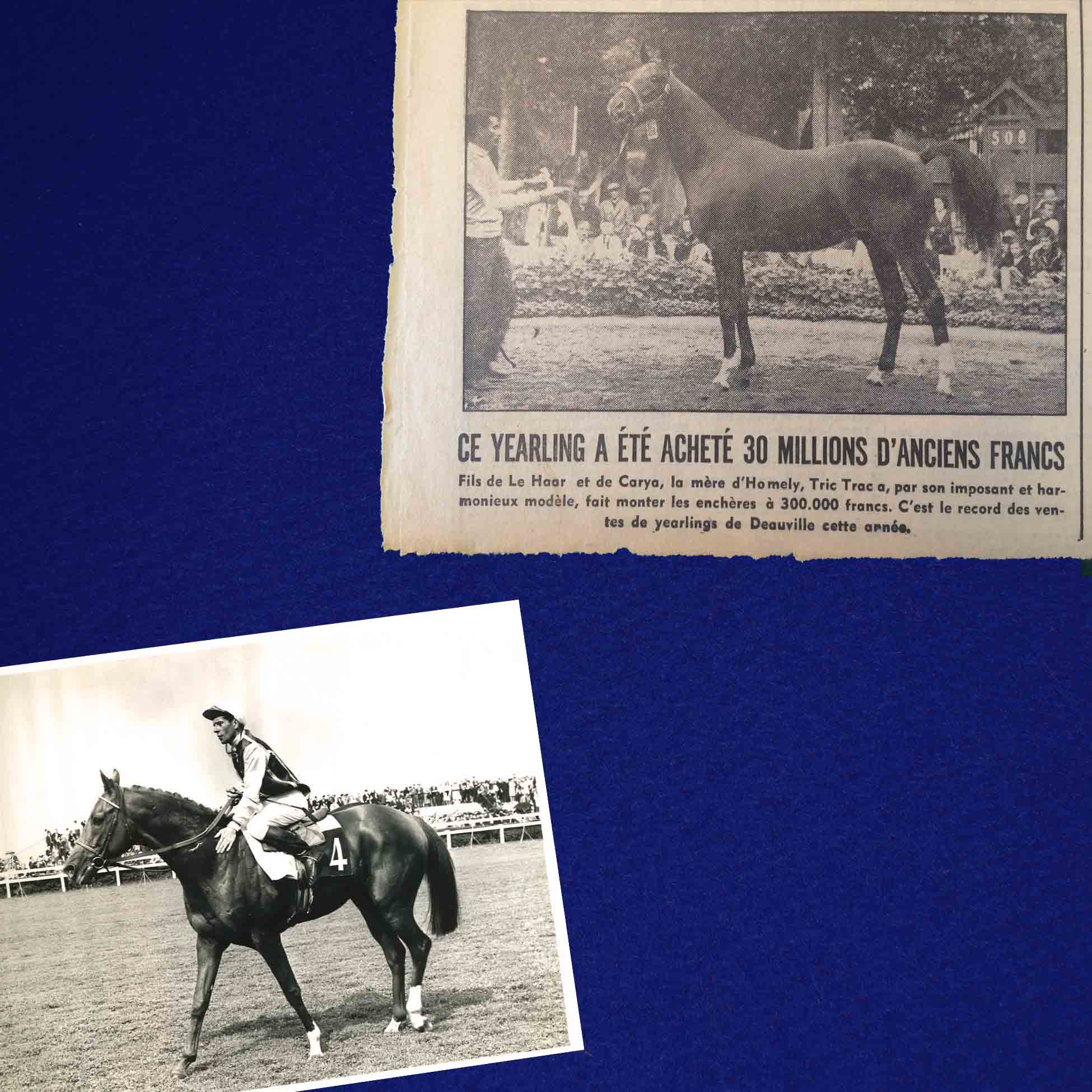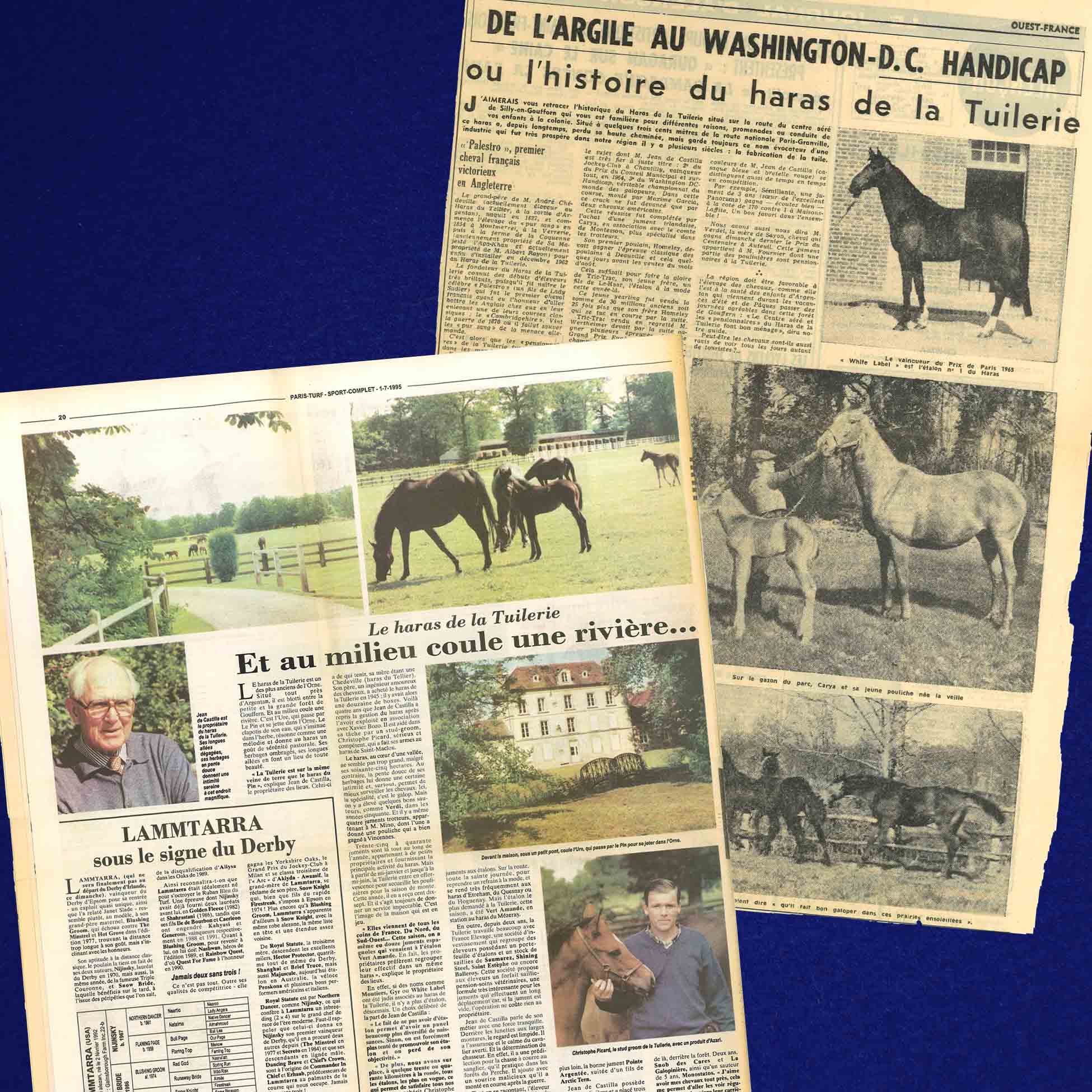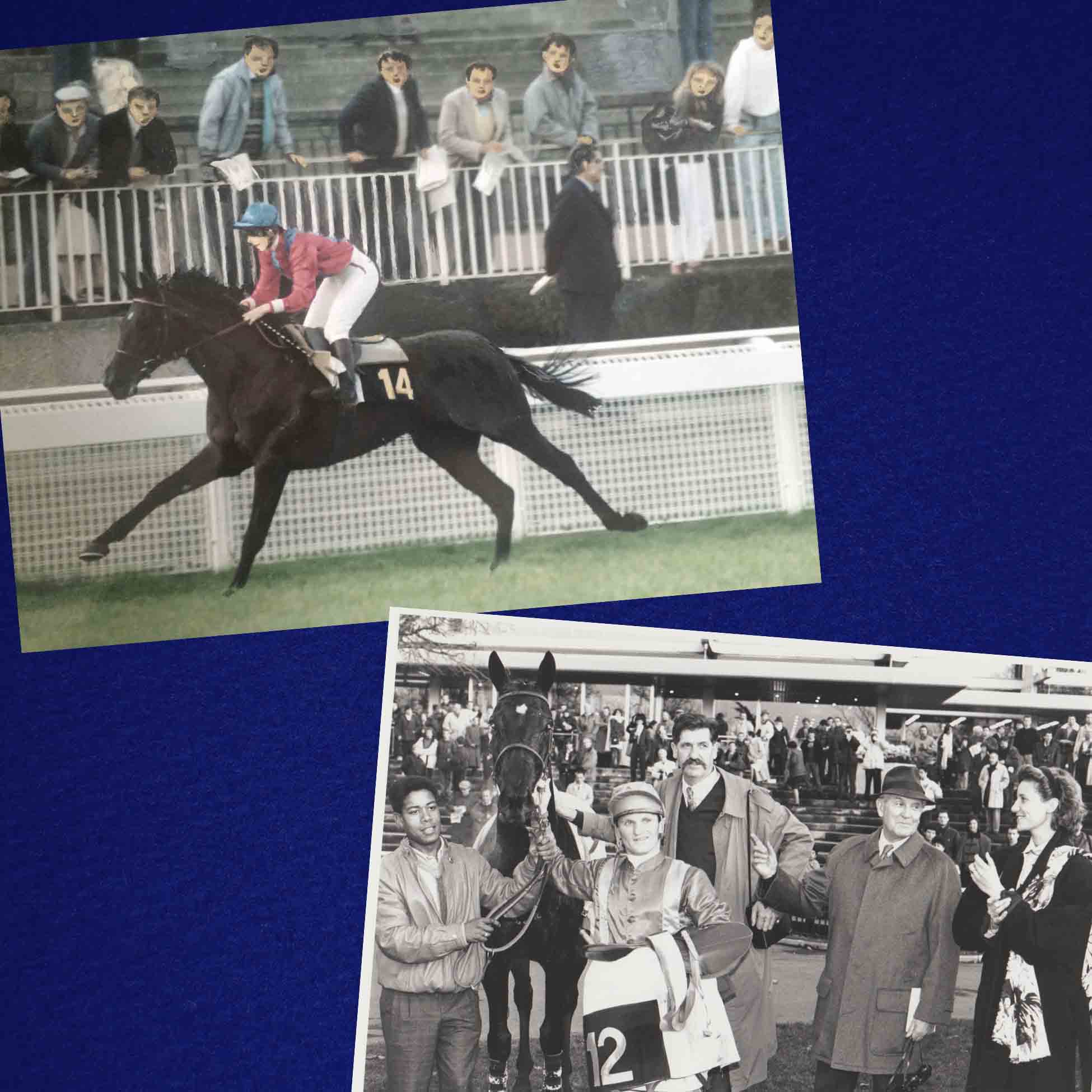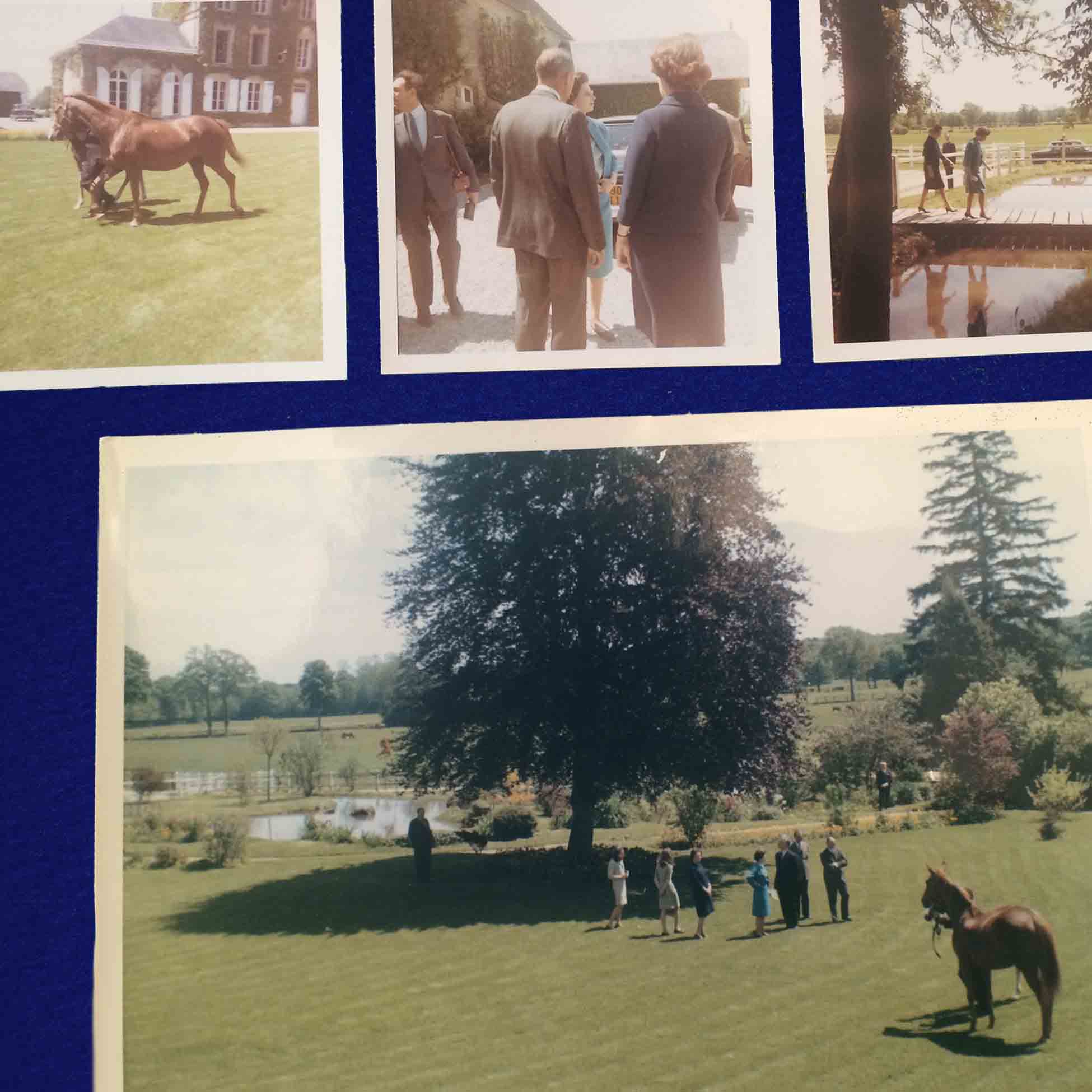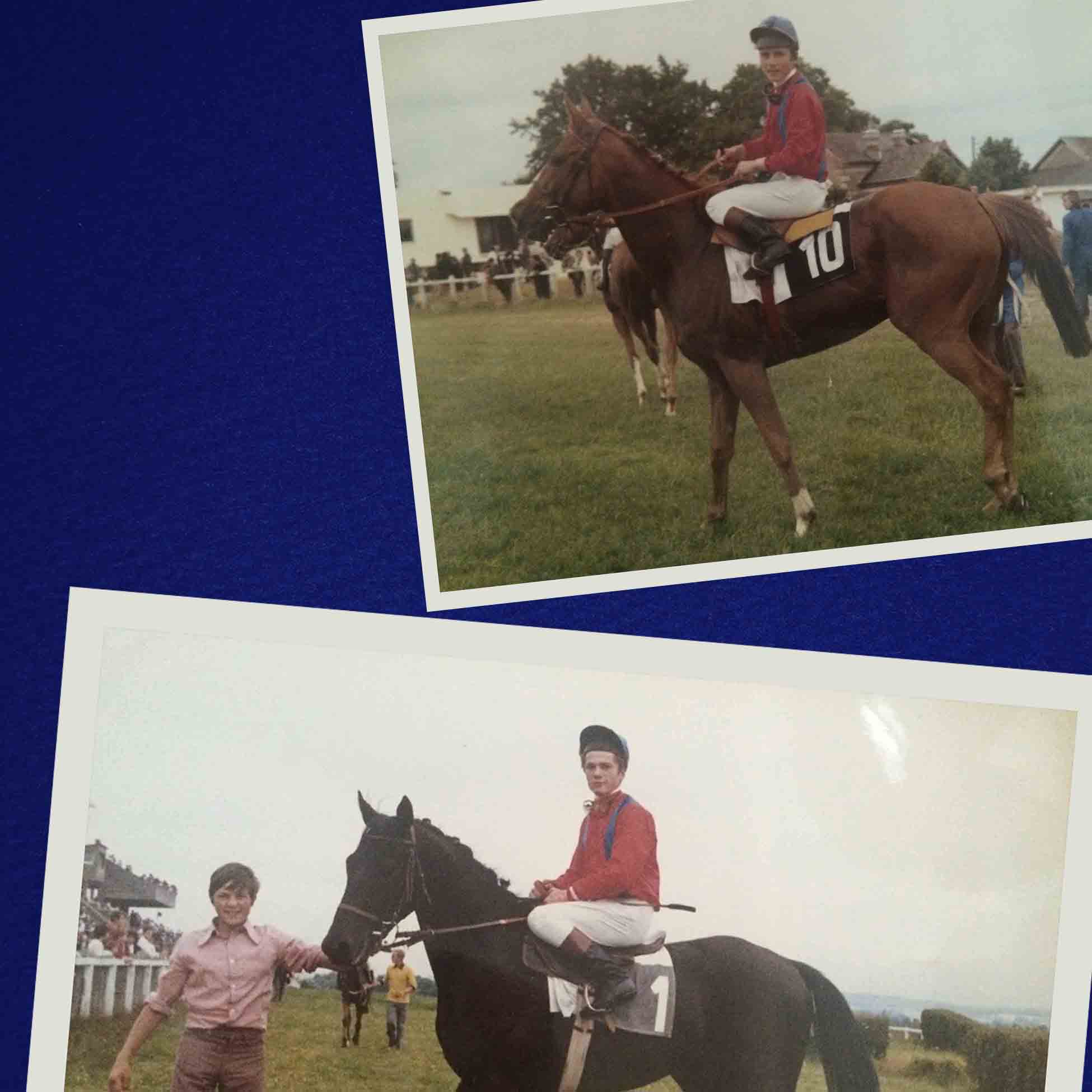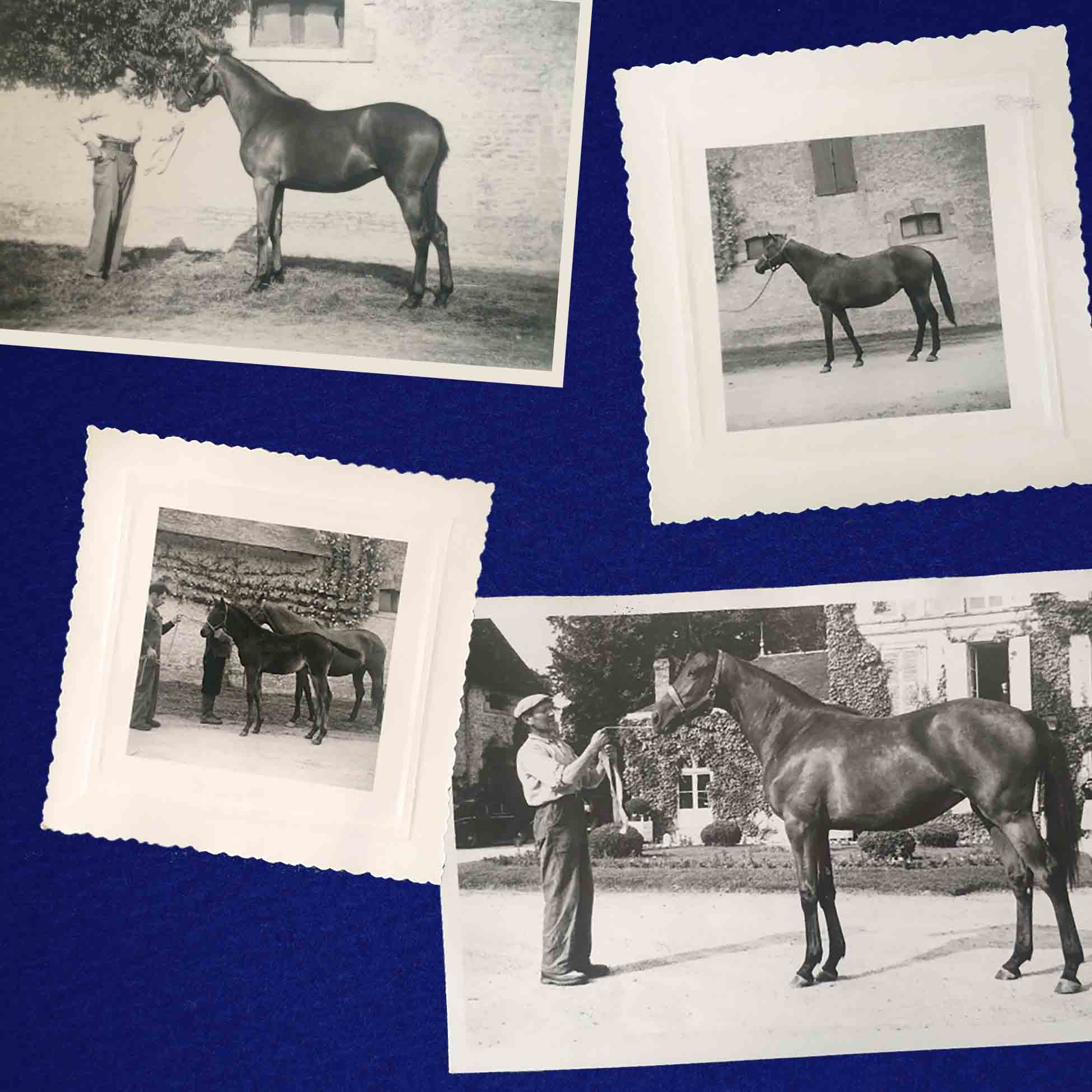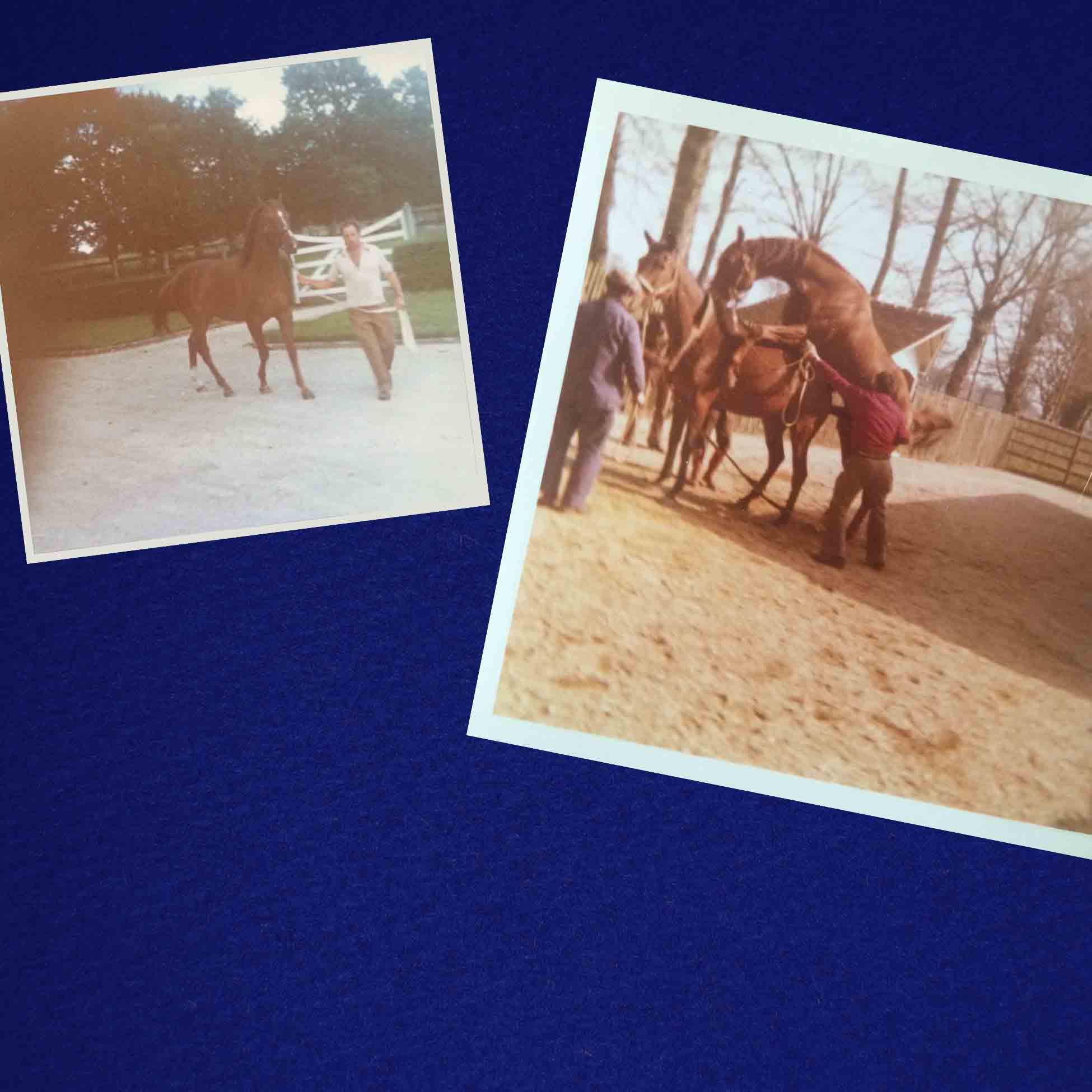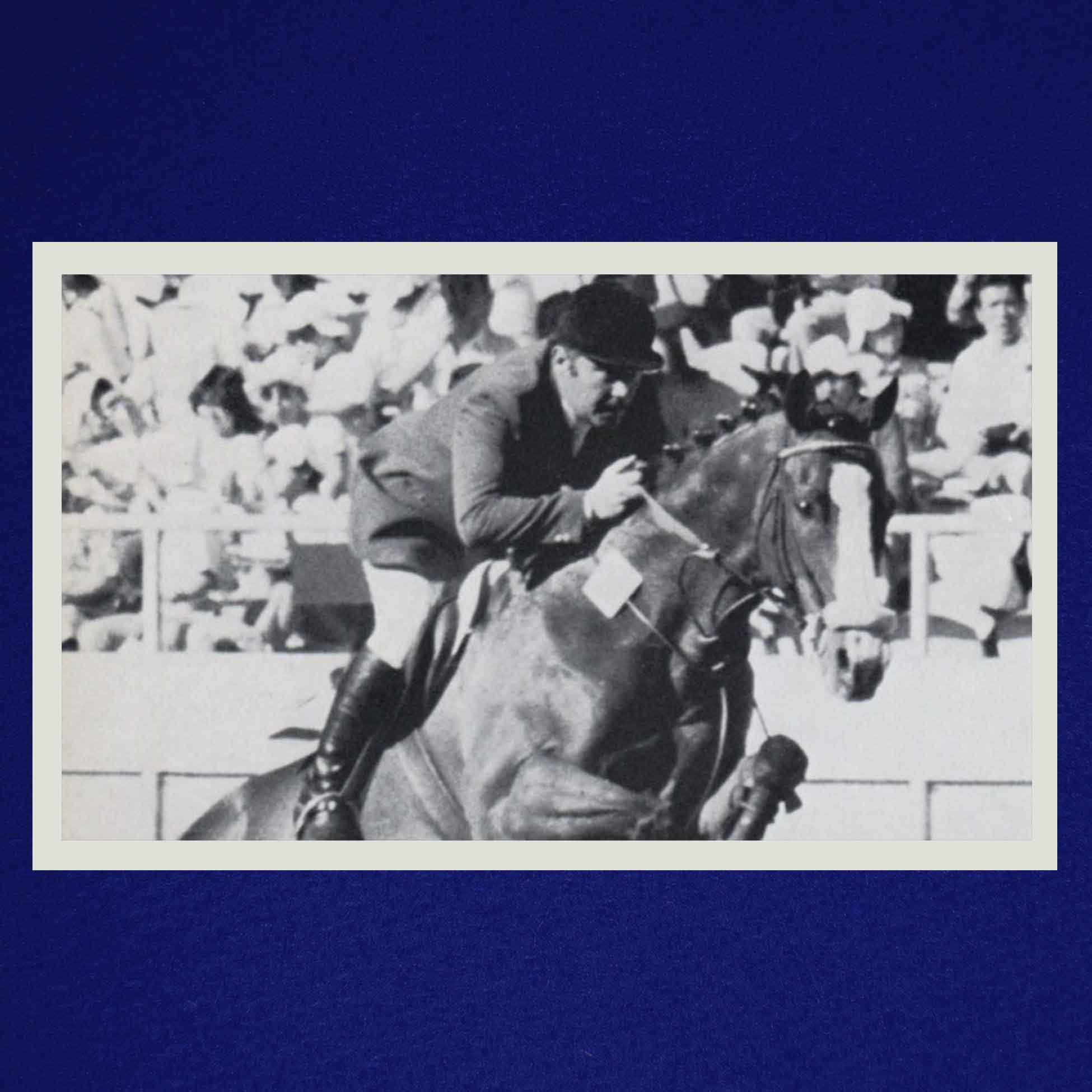 For over a 150 years the Haras de la Tuilerie has been dedicated to excellence in the breeding and well-being of thoroughbred.  Many of its graduates achieving highest levels of success in France and abroad.
In 1870, Palestro, bred at La Tuilerie, was the first ever French bred horse honoured to win a classic race in England – none other than the 'Cambridgeshire.'
In 1963, Tric Trac made history achieveing the highest price at the Deauville sales for the Wetheimer family. He went on to win a number of very good races before being exported to Australia.
In 1967, Queen Elizabeth II made an unprecedented break of schedule during her famous Normandy visit for a tour of La Tuilerie and special visit to the stallion, 'White Label' – winner of the Grand Prix de Paris for the Rothschild family.
Also in 1967, an early precursor and pioneer of 'thoroughbred retraining' –  the brilliant 'Rivage' is one of the few thoroughbreds in history to win an Olympic Gold Medal, under the saddle of Hubert Parot.
In 1992, Vieux Bourbon, having exited competition following what was thought to be a catastrophic tendon injury, came back to win the Grand Prix d'Automne under the colours of Haras de La Tuilerie having benefited from a few months of balneotherapy in the river traversing the stud."